Marooned by contemporary technologies: Area closures now linked to condition mapping procedure | Environment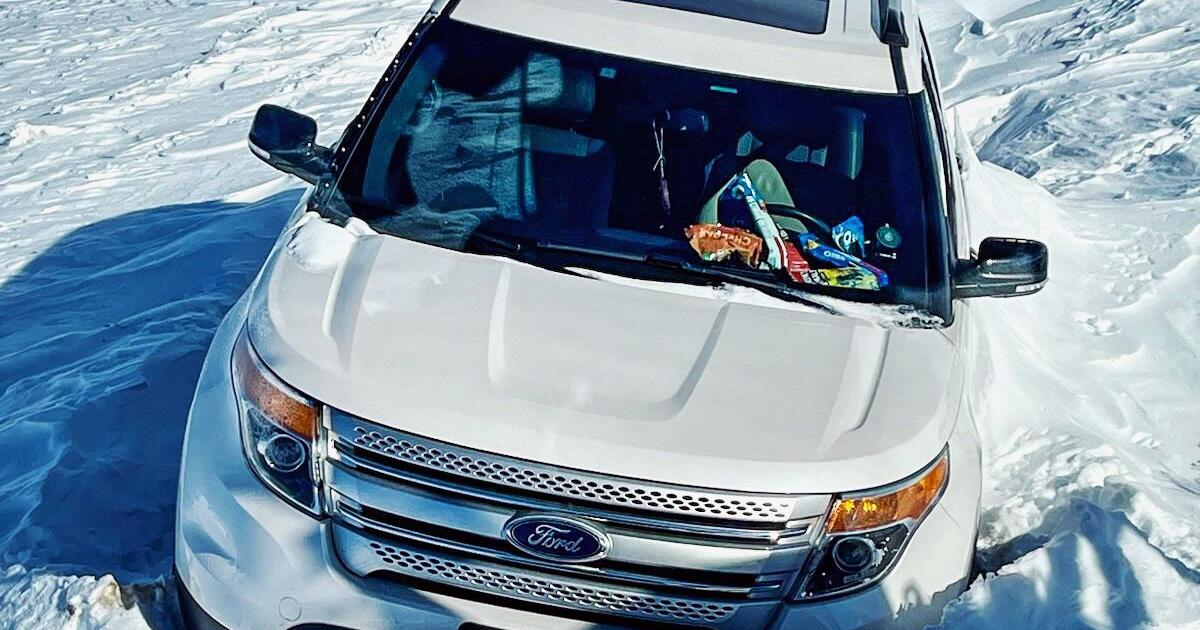 SWEETWATER COUNTY—On a frigid, blustery Tuesday morning in the center of December, a seemingly infinite winter season storm, for days plaguing those people in the region ensnared in its route, continued to bit by bit ravage its way across the point out.
By mid-morning, a further collection of squalls abruptly blanketed the frozen landscape. A treacherous concoction of wet, large snow coupled with around-hurricane-pressure winds tightened its grip with blizzard-like problems through a great deal of Sweetwater County, rendering the interstate and many of the county's roadways impassable.