Generative AI fuels 'quantum leap' in insurance technology innovation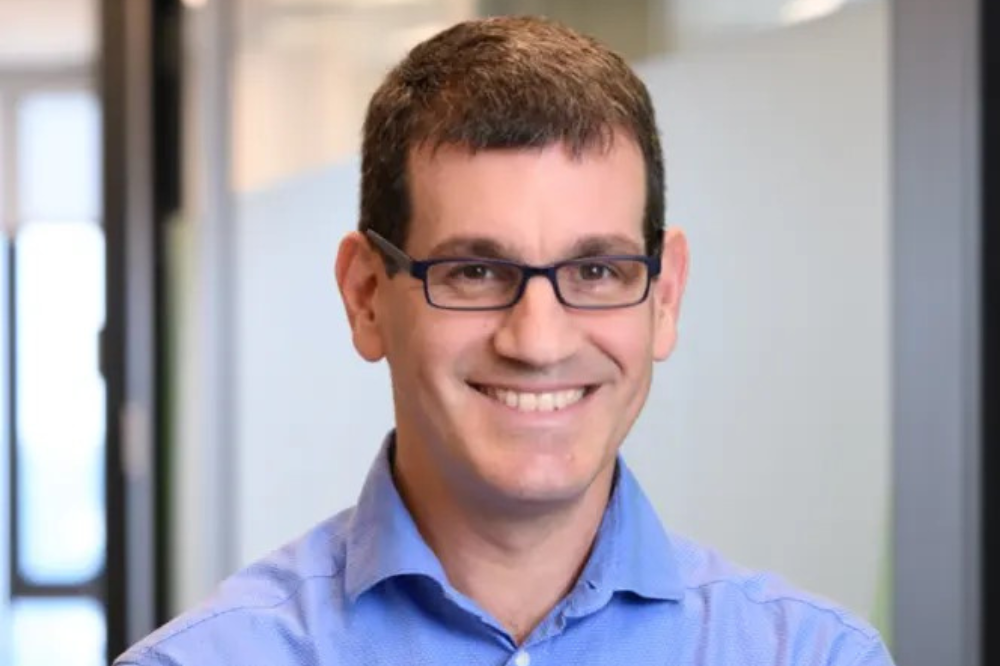 VP on the future of AI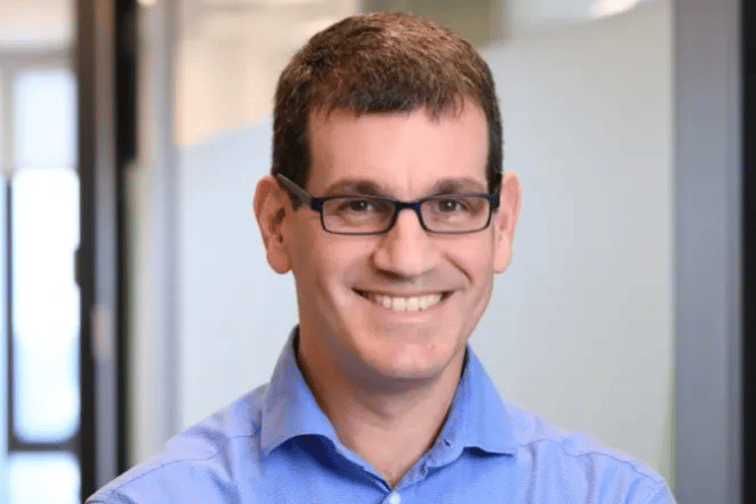 The advent of generative artificial intelligence (AI) has not only transformed the insurance industry's view on artificial intelligence and machine learning (ML), but it's also become a driving force for insurtechs to speed up their innovation and develop increasingly adaptive and AI-driven systems.
"The generative AI buzz has caused a quantum leap in the belief in what an AI-powered system could and should do for someone running a business," said Yaron Lavie (pictured), vice president of products at Earnix, a global software provider for the insurance and banking industries.
"I think that's been the driving force. Until last year, the idea of having a semi-automated system that would tell me what I should do … was perceived as almost blasphemy. Now, everyone understands that this is possible. Not only is it possible, but if I don't do it, I may be left behind."
The importance of agile product innovation
For technology providers like Earnix, this shift has meant becoming more agile and more attuned to the pain points of insurance companies rapidly integrating AI and ML into their processes.
"It comes down to the concept of agile product innovation, where you come up with something when it's very early, you get it out in the market, you get feedback, and then you iterate and make improvements," Lavie said.
Earnix unveiled a new module, called Model Accelerator, at its 2023 Excelerate summit in London this week. Model Accelerator is a web-based module that aims to streamline and accelerate the process of building and incorporating advanced models in pricing, underwriting, and real-time rating.
Speaking to Insurance Business on the sidelines of Excelerate, Lavie said the module builds on Earnix's existing capabilities – Price-It and Underwrite-It – to help insurance companies fast-track model production.
"I think the most exciting thing is seeing customers that have this great model but can't figure out how to take that and put it into production," said Lavie.
"We provide them with access to Model Accelerator, and they can take those models that up until now have been gathering dust, incorporate them, and use them to run their business."
AI and machine learning adoption challenges
A 2023 survey commissioned by Earnix, polling 400 insurance executives worldwide, found that 100% of leaders plan to use machine learning models for pricing and underwriting. Still, only 20% said they were able to do so.
The adoption challenges around AI and machine learning were among the motivating factors for Earnix to develop Model Accelerator, according to Lavie.
"One of the key gaps that we identified is that our customers are coming up with more sophisticated and innovative machine learning techniques, and they want to bring that into the software in a way that provides them the governance, performance, and stability that they expect from a system like Earnix," he said. "So, we needed to constantly expand on that [capability] to more machine learning modeling types.
"The second is around data. Over time, [customers] have become more sophisticated in processing, consuming, and analysing data. We needed to make sure that within Model Accelerator, we provide those abilities to help them smartly process data."
Generative AI in Earnix's systems?
As for whether Earnix would integrate large language models such as ChatGPT into its systems, Lavie revealed that the insurtech is experimenting with use cases.
"The jury's still out because a lot of generative AI is about text, images, things that we don't process right now," the VP said. "We're still experimenting with that."
Beyond Model Accelerator, Earnix is looking to real-time business monitoring in its long-term AI vision. For Lavie, that means AI is serving as a CEO's co-pilot in intelligent, data-based decision-making.
"It automatically maps out what you could do, as well as pinpoints what you should do, and that completely transforms how you would operate as a business," he said.
"Instead of being reflective and doing things after the fact, it puts you in real-time, where you're constantly making the right decisions based on what you know. Instead of manually testing out different ideas, you'd have all those ideas automatically generated and pre-vetted to you by the AI."
Real-time business monitoring is Earnix's north star, Lavie said, but he admits the technology may be more than a decade out for the insurance technology industry.
"It's probably a vision that we need to gradually build over a number of years," he added. "It's a great, great vision. I think someone's going to get to it. It's a question of understanding and identifying some innovative early adopters and pinpointing the right roadmap to getting there."
What are your thoughts on Earnix's Model Accelerator and generative AI's impact on insurtech innovation? Sound off in the comments.
Keep up with the latest news and events
Join our mailing list, it's free!