Chesterfield gets tech honors through national survey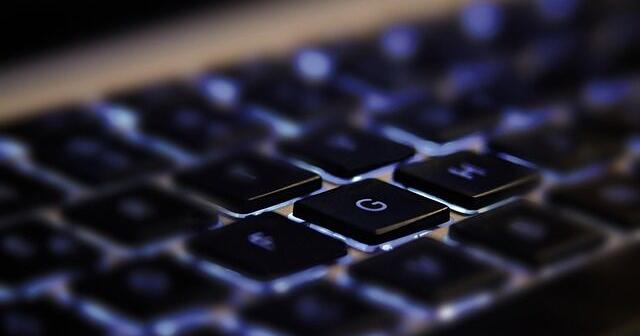 Chesterfield County has been named one of the nation's top counties for technology innovation and practices.
The survey conducted each spring identifies the best technology practices that streamline delivery of government services; encourage open data, collaboration or shared services; enhance cybersecurity; or contribute to disaster response and recovery efforts. Chesterfield earned high marks for key technological investments and cybersecurity innovation.
Over the past two years, Chesterfield increased its digital defenses by 56% and hired two additional full-time staff members to implement advanced cybersecurity protections.
Chesterfield revamped its portfolio management process to help complete a higher number of projects, despite receiving 36% more project requests for a total of 140. The county also committed $2 million in new funding toward adding more dynamic work approaches through the Scaled Agile Framework method.
This is the 14th year in a row the county has been recognized as a top performer, including eight consecutive years placing in the top five.
"This recognition is a testament to Chesterfield's commitment to effectively applying technology and innovative solutions to provide our residents, visitors and internal stakeholders with high quality and valued services," said Chesterfield Chief Information Officer Scott Furman in a statement.
Furman also credited recently retired CIO Barry Condrey for helping the county receive consistent recognition from the Center for Digital Government during his 17 years of service.
From the Archives: Professional baseball in Richmond, 1953-1990